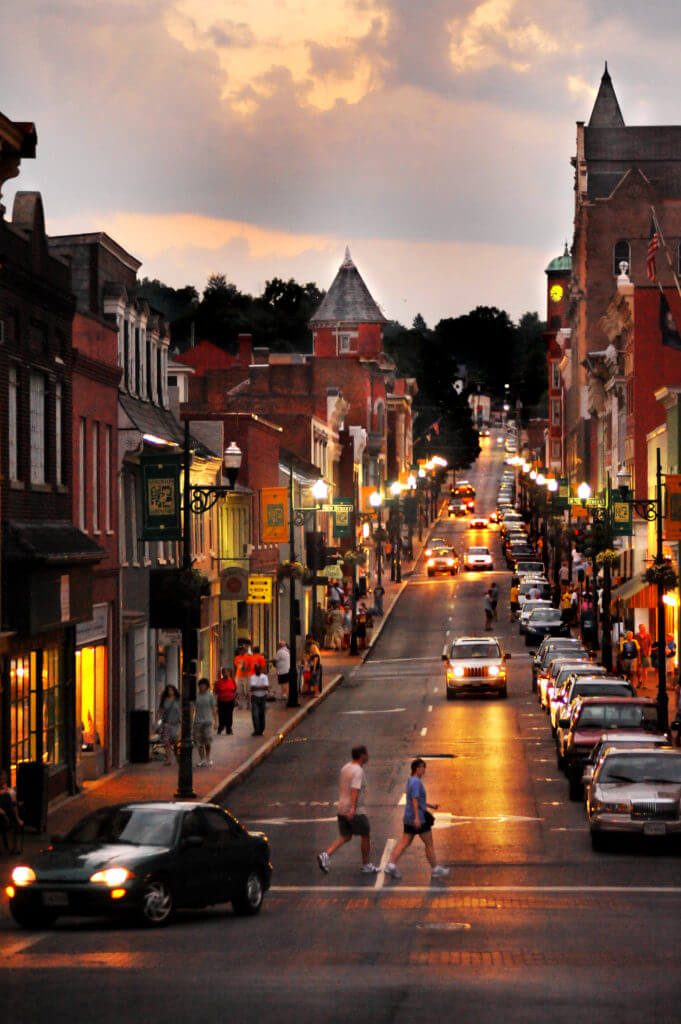 Visiting the Shenandoah Valley is about exploring much more than just Shenandoah National Park.
Did you know that the Shenandoah Valley stretches for nearly 200 miles, from Harper's Ferry in West Virginia all the way south to Roanoke in Virginia? In the center of this great Valley is the sweet spot that we call home.
Here, in the heart of the Shenandoah Valley, you're sure to find great beer.  You'll also find dynamic cities, vibrant towns, and charming small villages – many of them have a brewery or two that are walkable from your hotel!
So, if you are planning a getaway, we recommend an overnight in the cities of Harrisonburg, Staunton, Lexington and Waynesboro. A wide range of choices can also be found throughout Augusta County. No matter which location you choose, you'll be sure to find a wide range of accommodations to fit your style, vacation, and budget.
Plan your next beer getaway now.  What are you waiting for? Seriously, our towns and cities are the envy of America.
Read on:
Harrisonburg & Staunton ranked among "America's Favorite Towns" – Travel & Leisure
Staunton included among "The 6 Cutest Main Streets in America" – Huffington Post
Harrisonburg listed "America's Top 10 Mountain Bike Towns" – National Geographic
Staunton listed among "Best Main Streets in the USA" – USA Today
Augusta County included among "America's Best Fall Bike Rides" – US News & World Report
Staunton: "Small Towns We Love" – Southern Living
Lexington & Staunton listed among "Best Small Towns in America" – Smithsonian
Lexington named among "Top 10 Small Towns in Virginia" – Thrillist