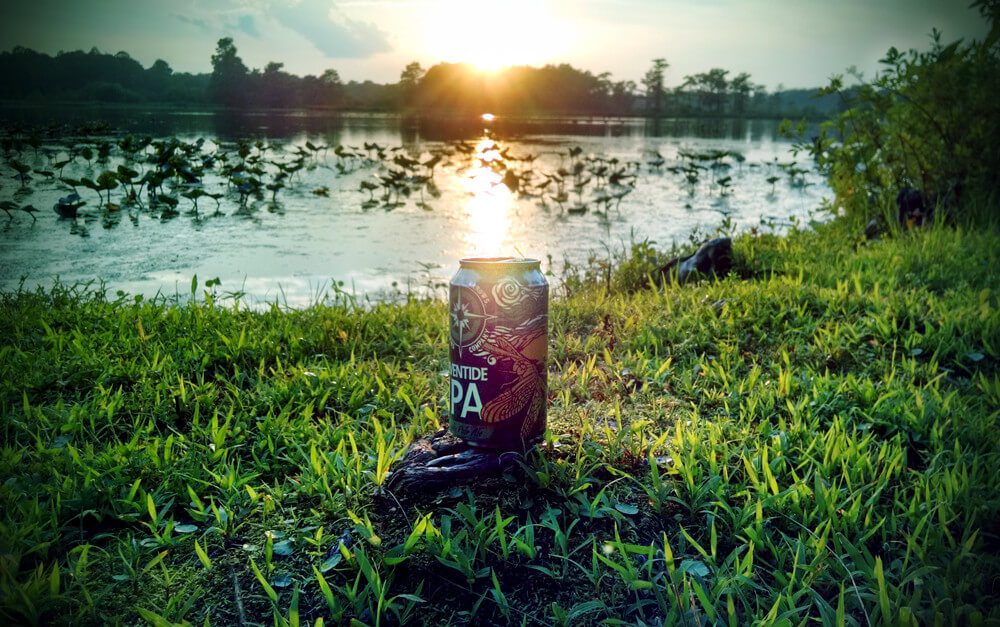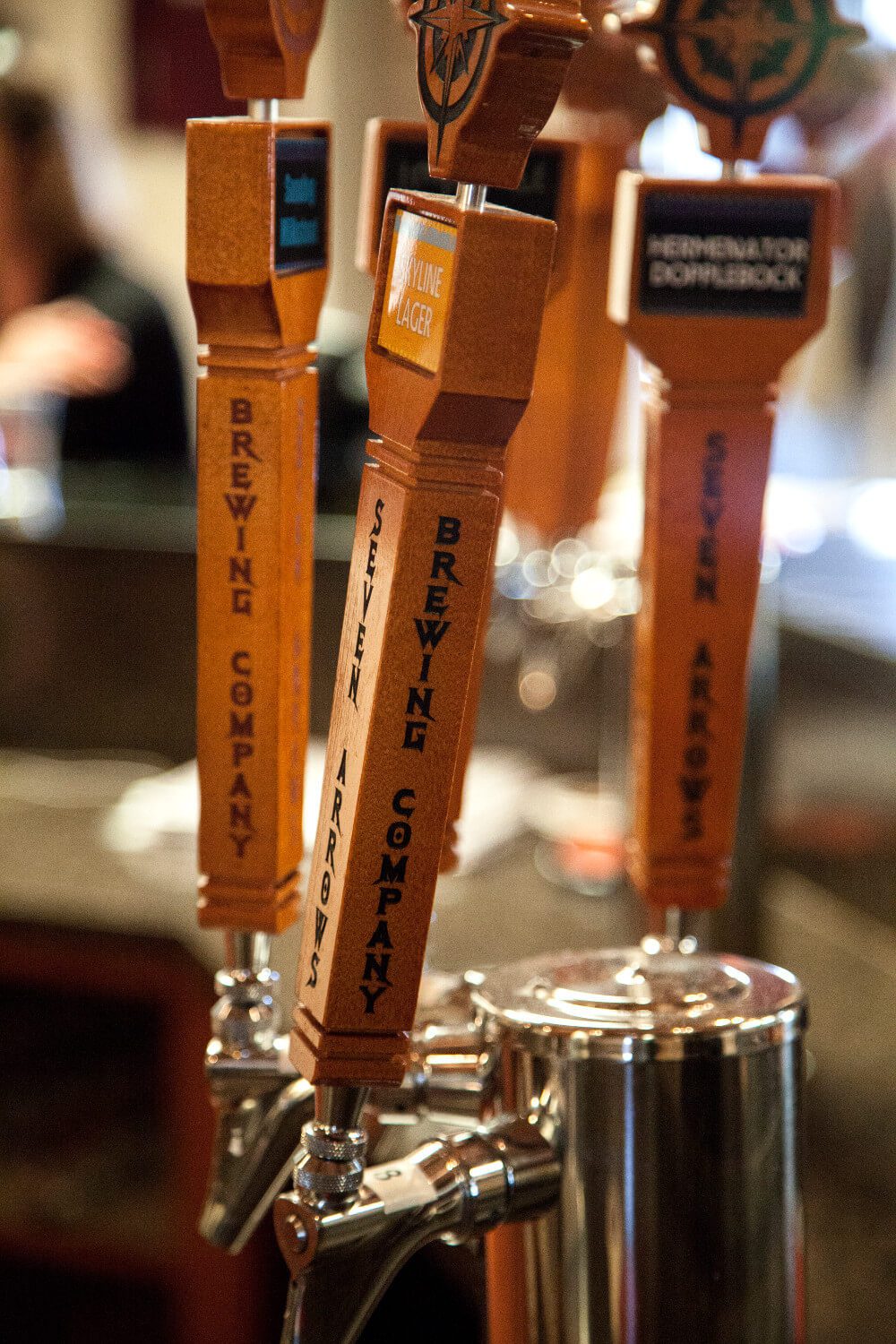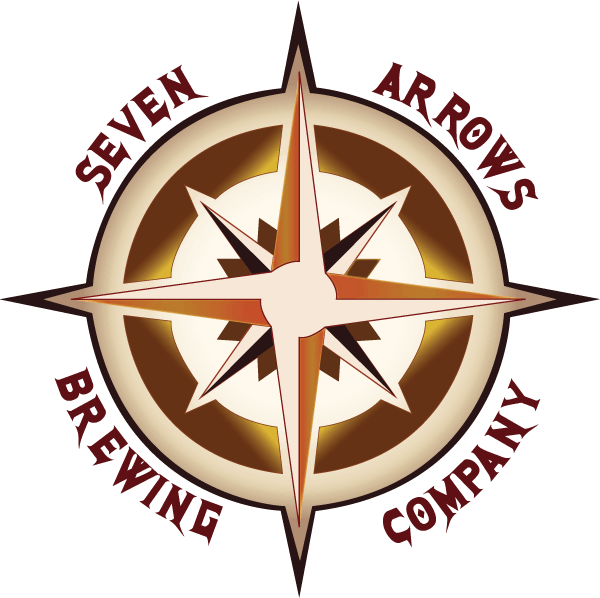 Seven Arrows Brewing
2508 Jefferson Highway #1
Waynesboro, VA 22980
This lager-forward brewery features a large tap room, knowledgeable staff and sessionable beers. Inspired by a Native American blessing referencing the creator, the earth, the four directions, and back to the creator, Seven Arrows's compass rose logo signifies the four directions and the four ingredients in beer.
Twelve true-to-style beers are always on tap. A full kitchen, with onsite dining, is available through Nobos Restaurant.
In addition to the 12 beers on tap, every Friday Seven Arrows releases a new beer featuring a different infusion to drink in the taproom. Saturday mornings get some action with "Om Brew" yoga classes. And on Saturday evenings, the fun continues with some of the area's best live music.
Fun Fact: Seven Arrows uses local hops and honey in some of its beers.
Pet Policy: Dogs are allowed in the taproom as well as outside on the patio.