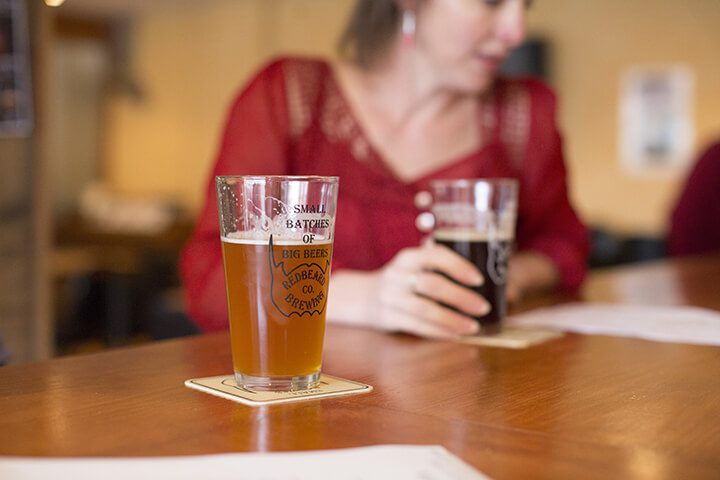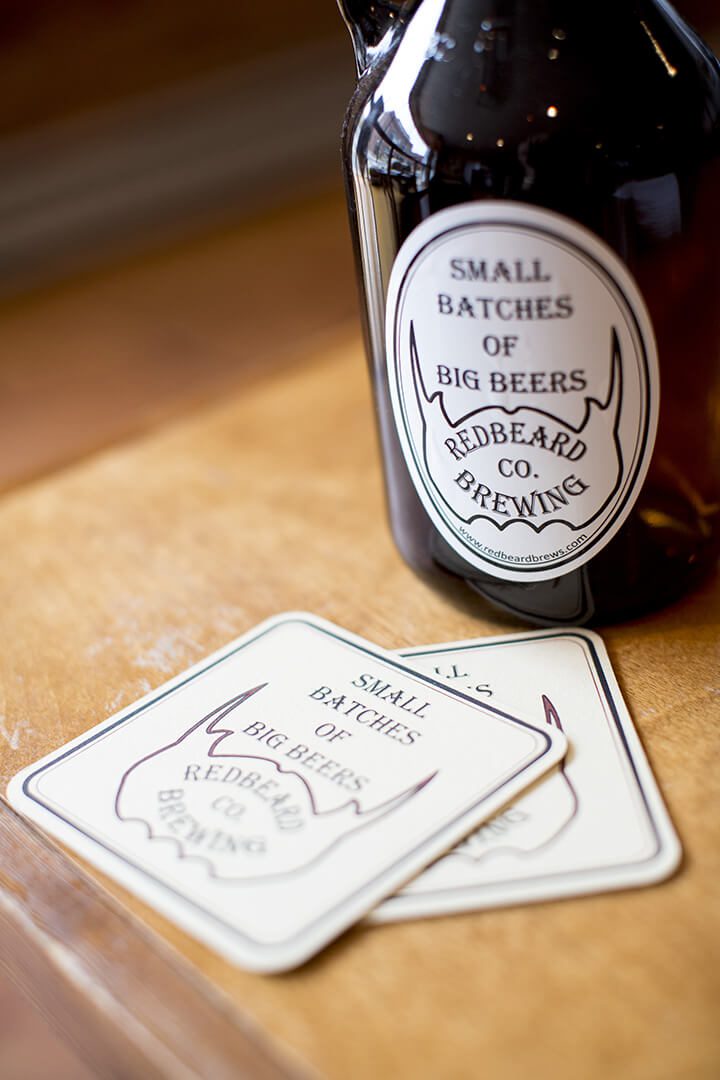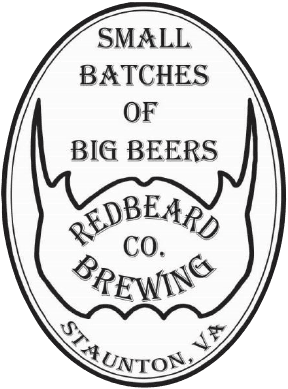 Redbeard Brewing Company
120 South Lewis St.
Staunton, VA 24401
A true microbrewery in downtown Staunton, Redbeard Brewing Company brews small batches of big beer, handcrafted by one brewer from beginning to end using traditional methods, Belgian malts and American hops mere steps away from where you'll drink it. The 40-seat taproom features 8-10 beers on tap, occasional live music, food trucks and restaurant pop-ups making Redbeard a great place to enjoy a beer with the locals in one of Virginia's prettiest small towns. Redbeard was recognized by Fritz Hahn with the Washington Post for having one of the best barrel-aged beers in 2017.
Fun Fact:  We host food trucks most evenings and offer complimentary delivery from the The Depot Grille everyday until 9 pm. We feature Trivia every Tuesday, Open Jam every Wednesday, Live Music every Friday and Karaoke every Sunday.