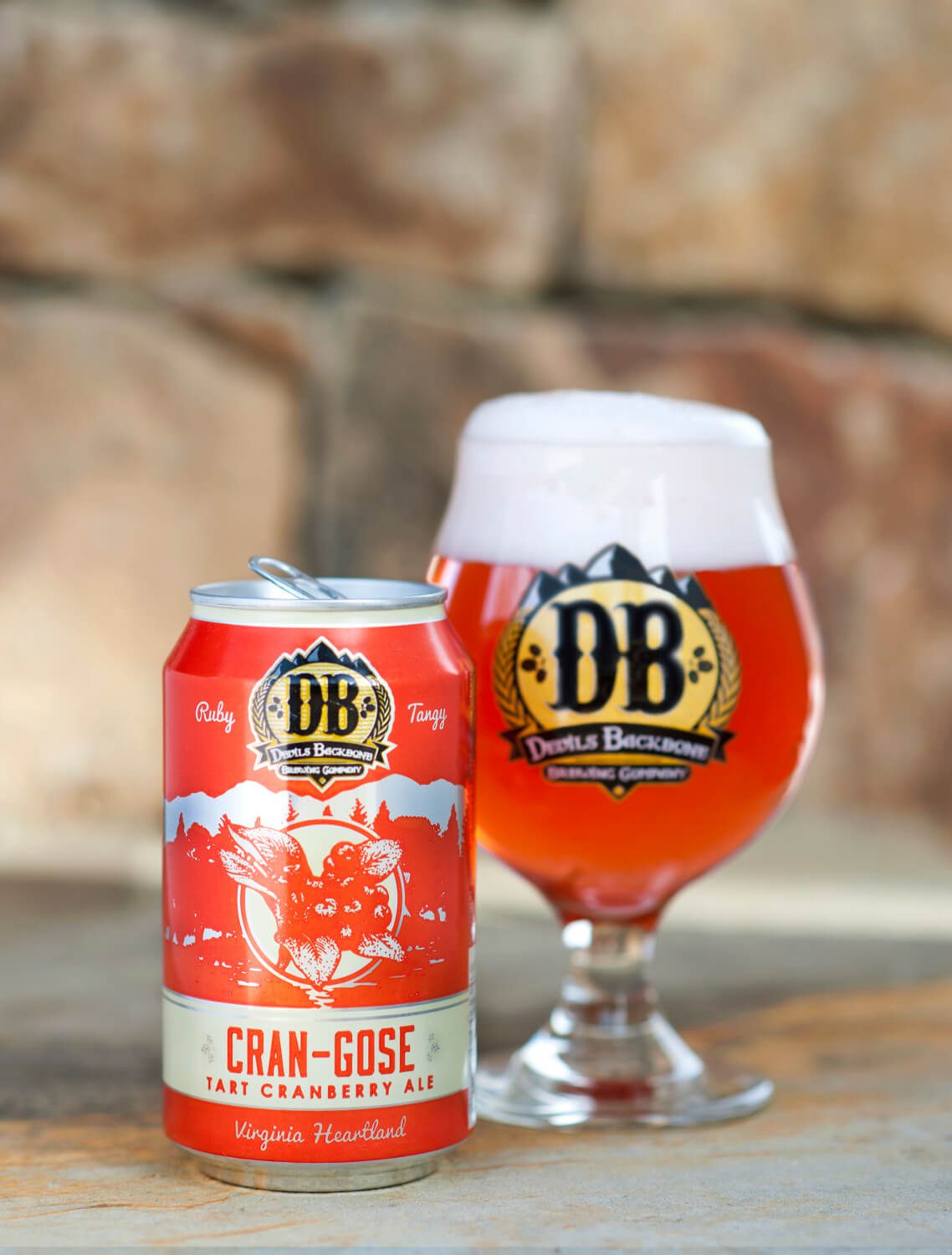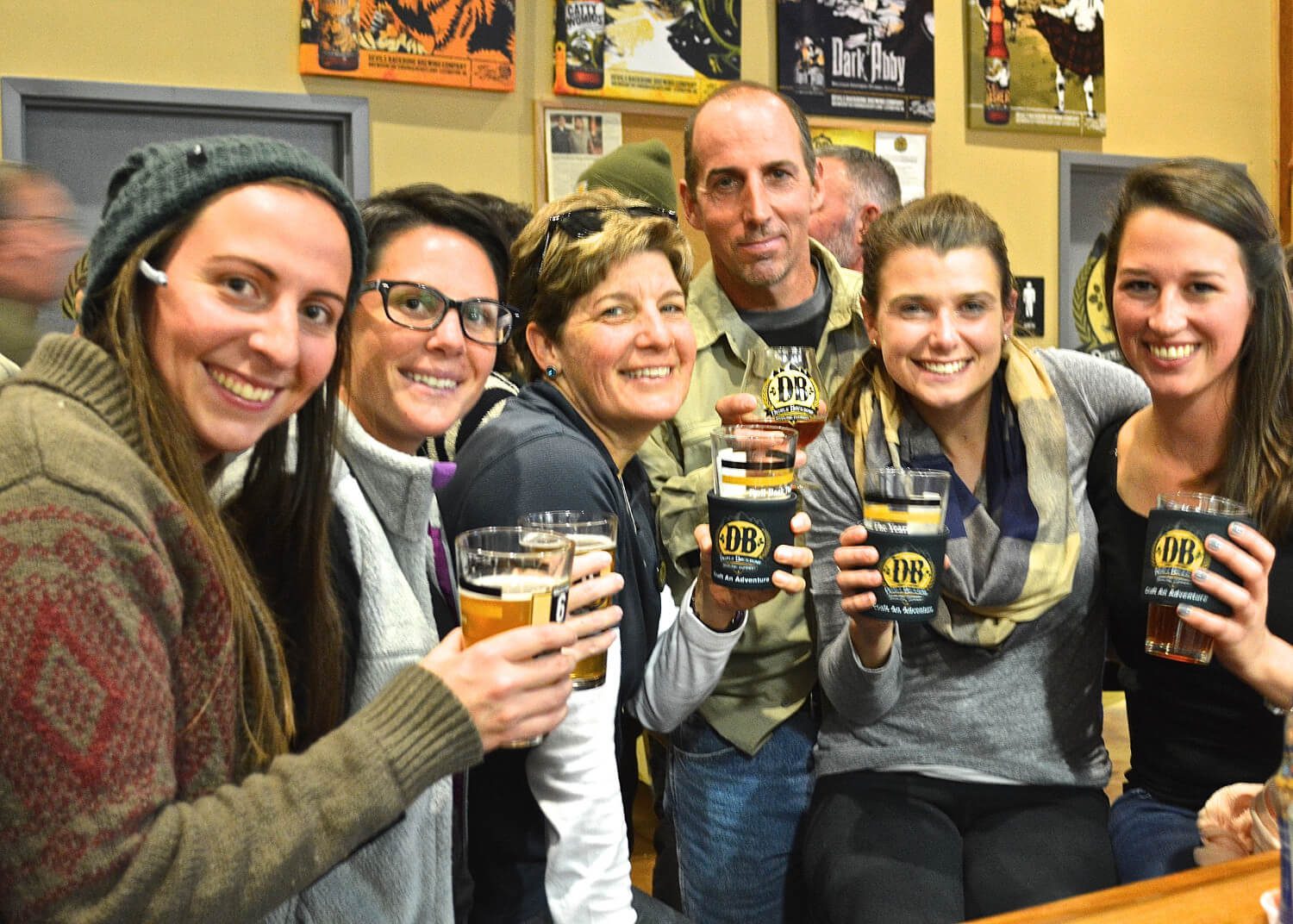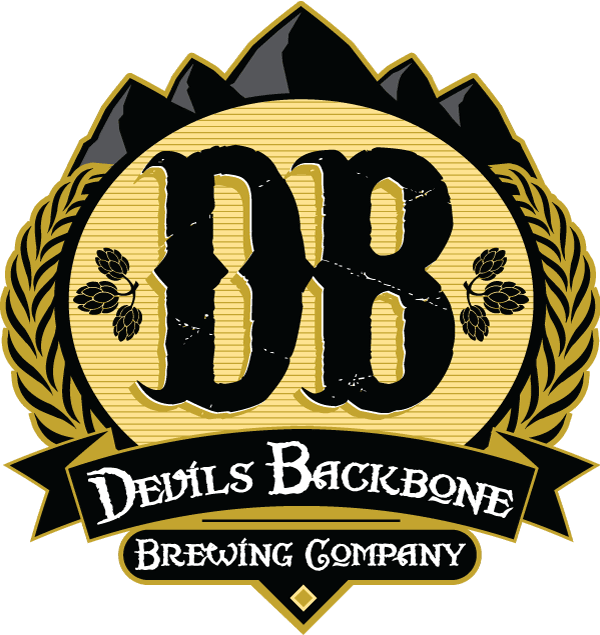 Devils Backbone Outpost Brewery & Tap Room
50 Northwind Ln.
Lexington, VA 24450
The flagship Devils Backbone Brewing Company in Roseland was such a success that it required an outpost facility to keep up with production. The Outpost Tap Room & Kitchen is located on a beautiful hillside in Lexington and houses the custom-built brewery, bottling and canning lines, taproom with fast-casual dining, and outdoor beer garden. Originally projected to produce 10,000 barrels of beer in its first ten years, the Outpost produced almost 45,000 barrels in its first three, distributing their national and international award-winning beers up and down the mid-Atlantic. Tours will take you through the inner workings of this larger scale brewery, and evenings at the tap room regularly feature trivia, bingo, and live music.
Fun Fact: Built to accommodate production for Devil's Backbone Brewing national and international award-winning beers.