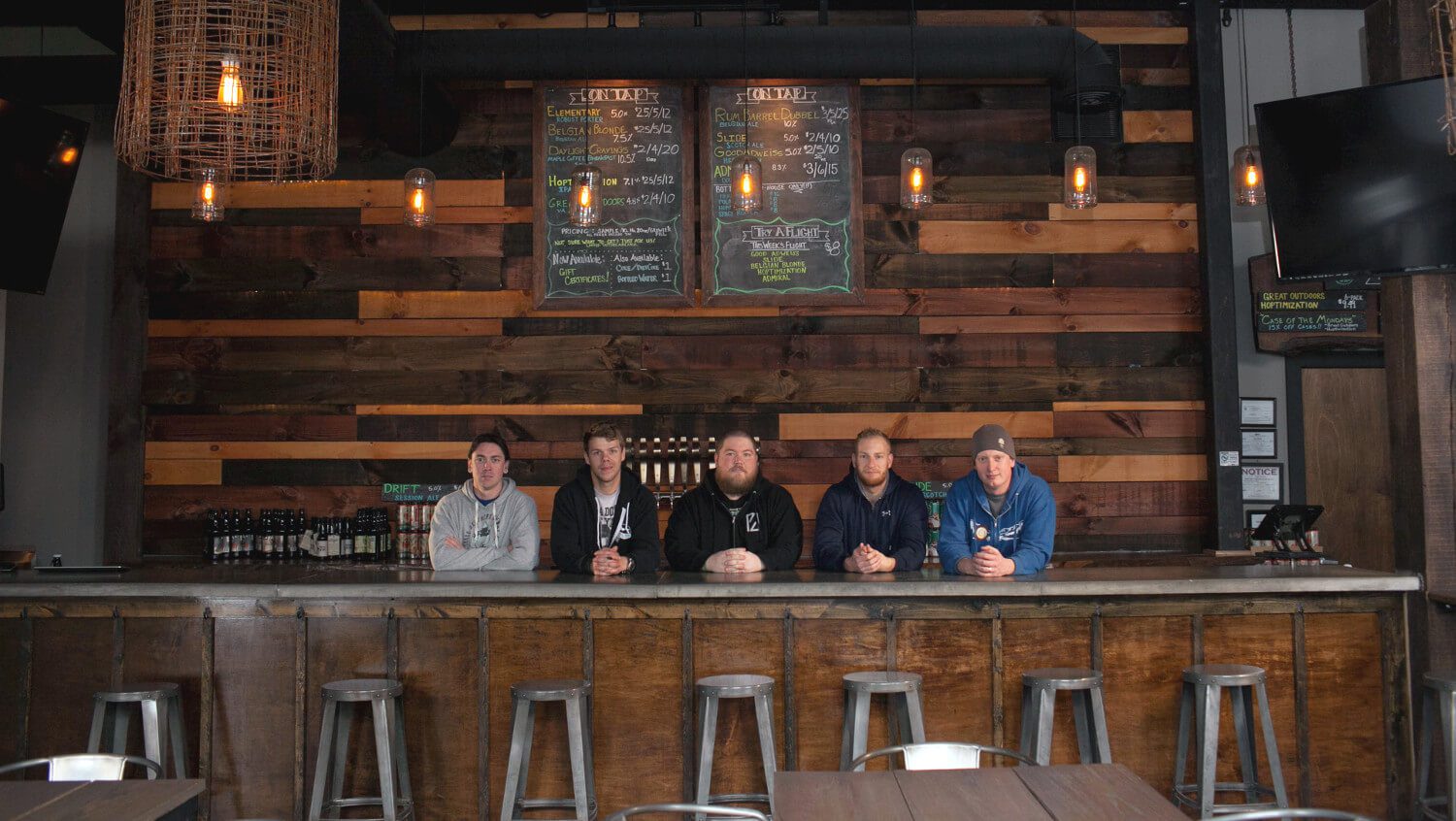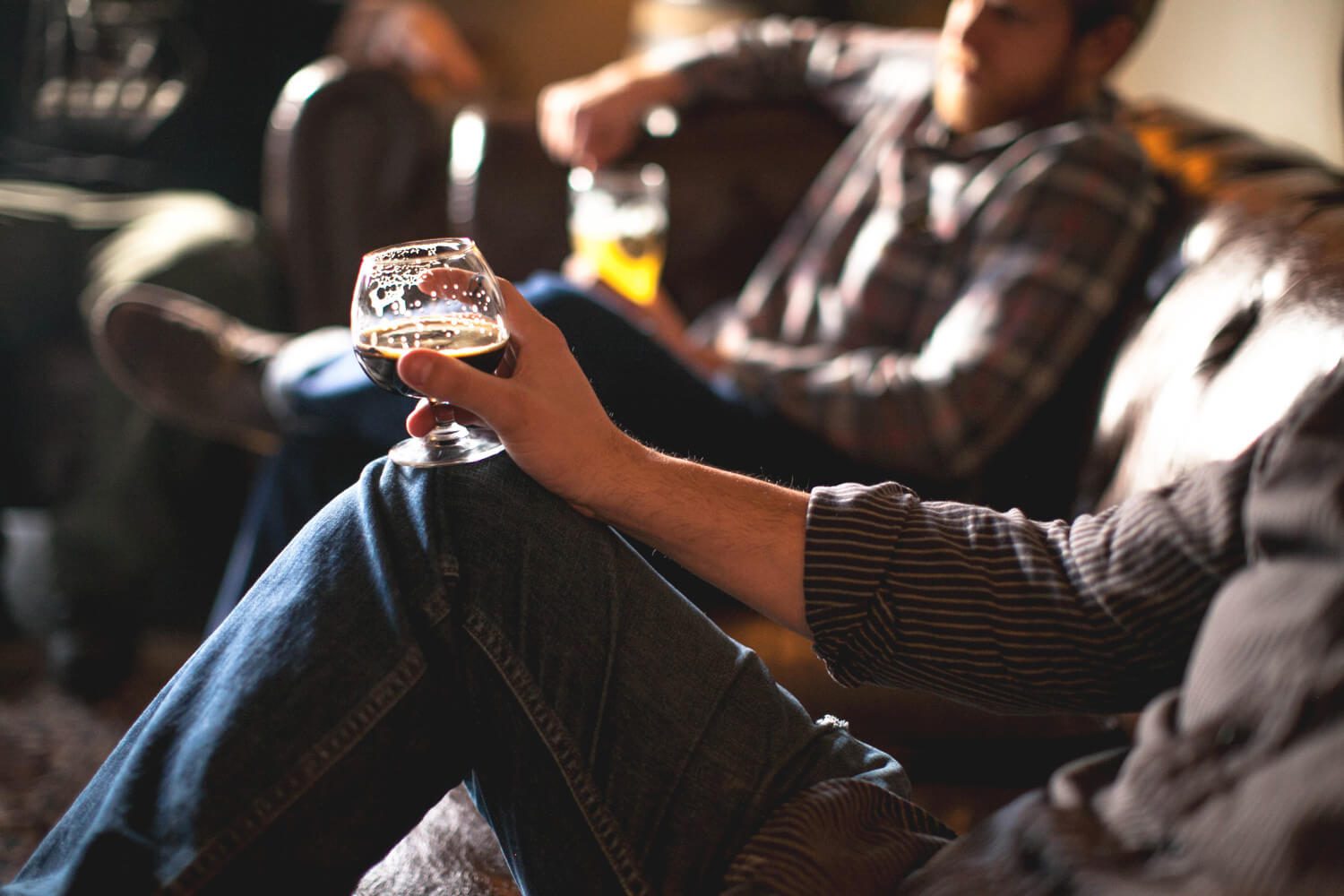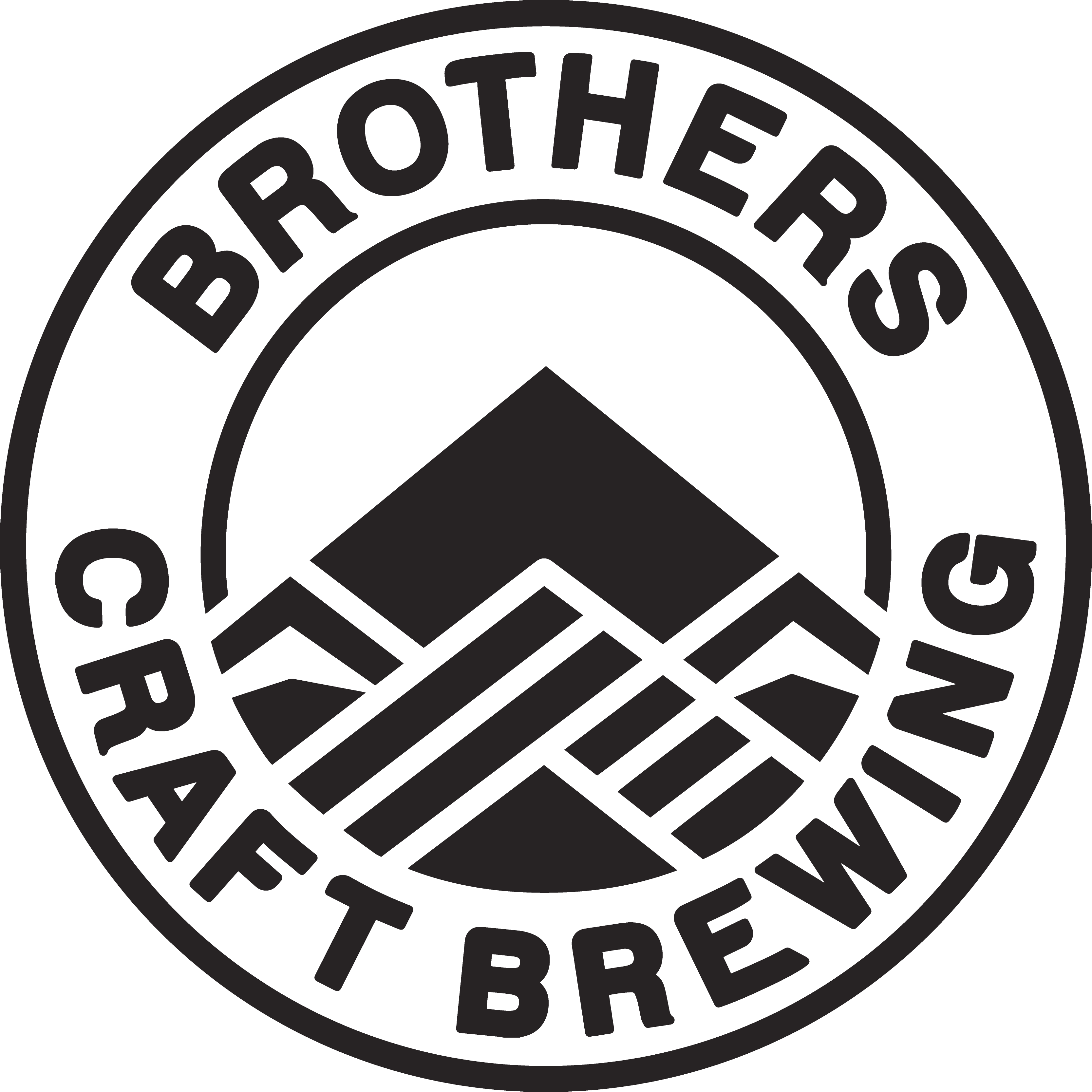 Brothers Craft Brewing
800 North Main St.
Harrisonburg, VA 22801
Brothers Craft Brewing (originally Three Brothers Brewing) focuses on both production scale brewing and smaller experimental batches. The Coca-Cola bottling plant turned brewery is run by three brothers who use their collective experience to not only brew unique craft beers but also enhance and support the community. A monthly charity event turns out a one-of-a-kind cask beer to benefit local non-profits. Fundraisers, events, live music, food trucks, games and brewery tours are all part of the experience at Brothers Craft Brewing. Brothers Craft Brewing has won Gold at the Great American Beer Festival and Virginia Craft Brewers Cup.
Fun Fact: One of two breweries on the Beerwerks Trail run by brothers. Medalist at the Great American Beer Festival.
Pet Policy: We do invite you to bring dogs with you to enjoy our patio!  Please let a bartender know if you do have a dog with you so that we can provide you with a water bowl.