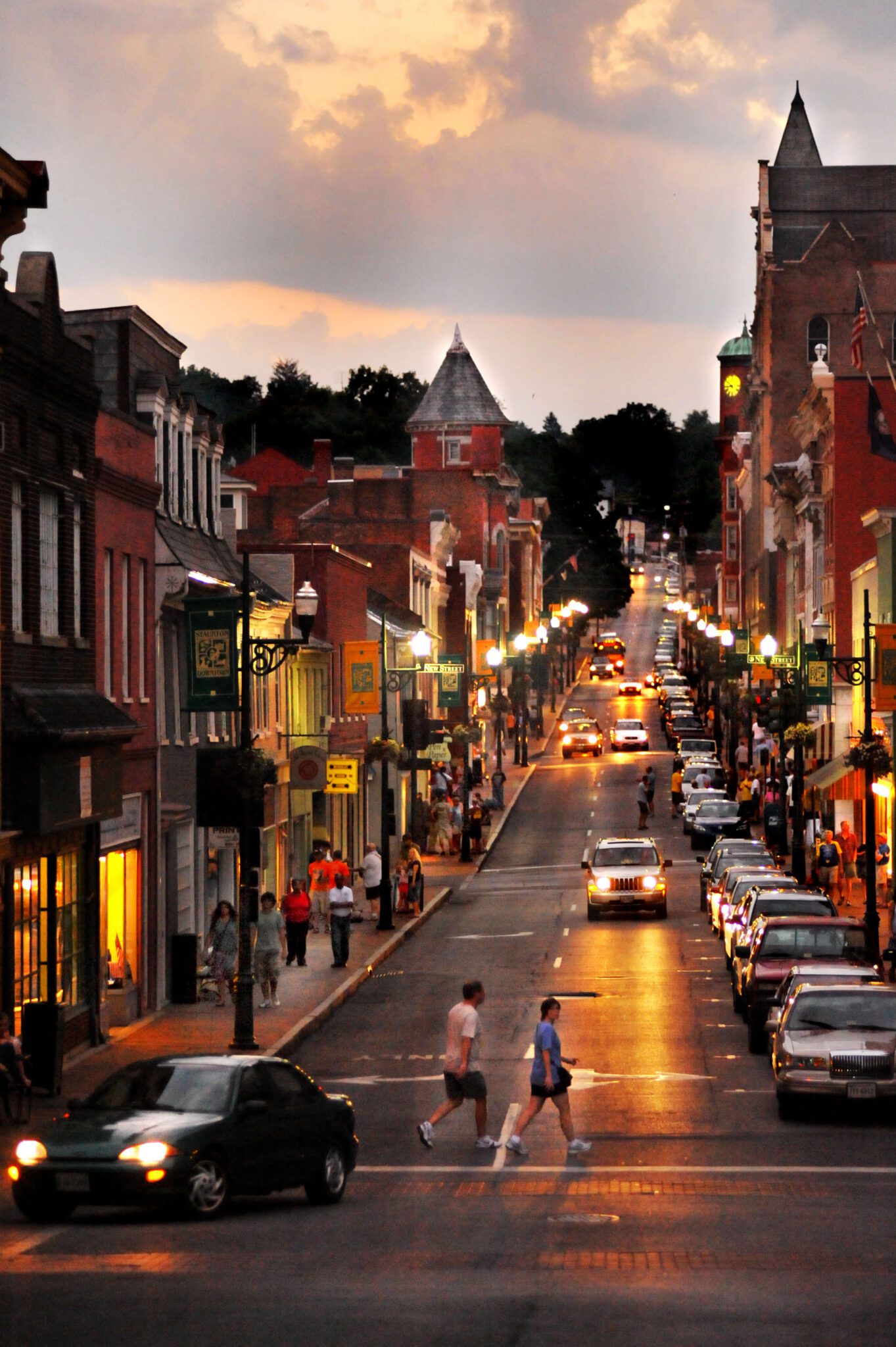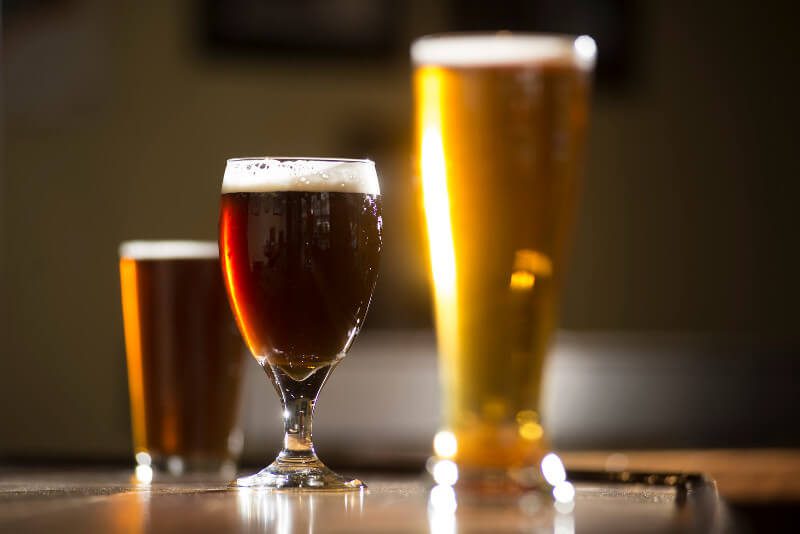 Craft Beer Tours
Embark on a craft beer adventure in the Shenandoah Valley. Sit back and relax as you enjoy the scenery—and the ride—as you're chauffeured around by Shenandoah Tours. You choose the tour and Shenandoah Tours will do the rest.
Choose your craft beer adventure:
Two City Craft Beer Tour with stops at Harrisonburg and Staunton breweries.
Ultimate Shenandoah Beerwerks Tour: Choose five or six of the breweries listed below.
Or select a location: 
Harrisonburg Craft Beer Tour, featuring:
Brothers Craft Brewing
Pale Fire Brewing Company
Wolfe Street Brewing
Three Notch'd Brewing Company
Lexington Craft Beer Tour, featuring:
Great Valley Farm Brewery
Devils Backbone Outpost Brewery & Tap Room
Waynesboro & Augusta County, featuring:
Basic City Beer Company
Stable Craft Brewing
Seven Arrows Brewing Company
Staunton Craft Beer Tour, featuring:
Bedlam Brewing
Queen City Brewing
Red Beard Brewing Company
Shenandoah Valley Brewing Company
For more information on tours, call Shenandoah Tours at 540.885.1528 or visit www.ShenandoahTours.com