Announcing #BeerwerksRoadTrip Instagram Giveaway!
Posted on April 26, 2017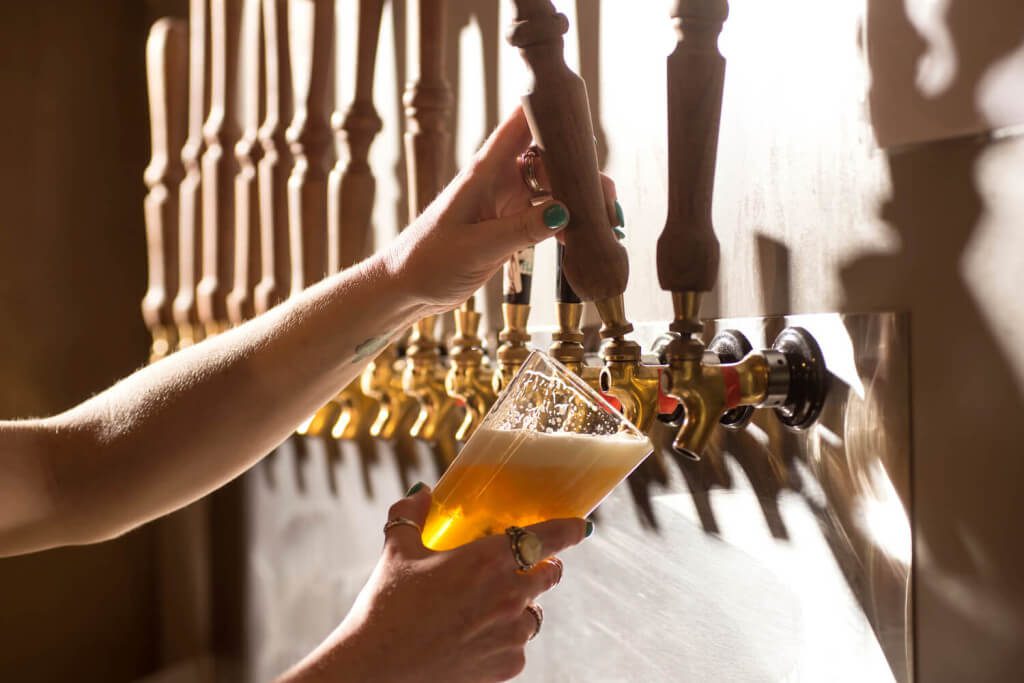 With the launch of the #BeerwerksRoadTrip Instagram giveaway, now is the time to hit the road!
Starting May 1st, make plans to visit any brewery on the Shenandoah Beerwerks Trail.
Grab a bite to eat, discuss hops, and figure out which craft beer you can call your favorite.
While you are at the brewery, take a photo of yourself (with some friends if you like!) and share it on Instagram. Simply tag the brewery where you took the picture, and include the hashtag #beerwerksroadtrip. And, hey, tag @shenandoahbeerwerks for some extra love!
It's that easy — you've now entered yourself to win a three-day, two-night stay in a two-bedroom condo at beautiful Massanutten Resort.
Visit Virginia's amazing mountain playground and taste some of Virginia's best craft breweries.  You just might be lucky enough to win a free trip back to the Valley to do it all over again.  Get packing, taste some great beers, and enjoy your best craft beer vacation ever.
Stay connected with all the latest news by following us on Instagram!